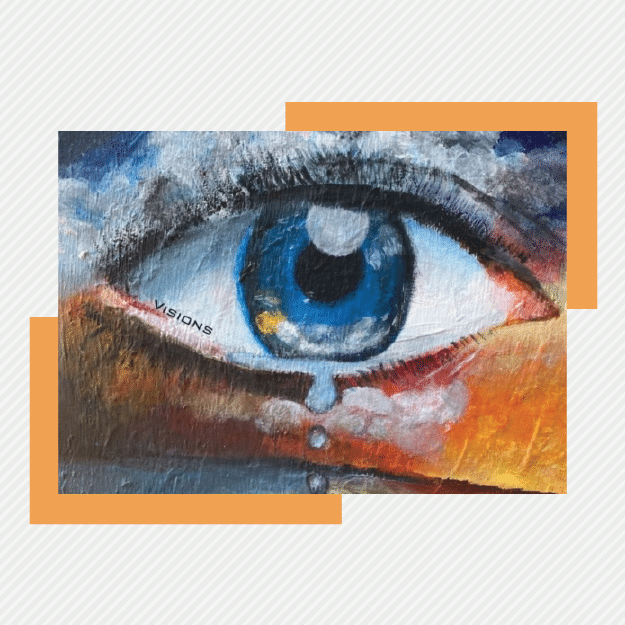 Date: Friday, April 21, 2023
Time: 4:00-7:00 p.m.
Location: Art Connection Studio
56 Arbor Street, Suite 206
Hartford, CT 06106
---
Join Art Connection Studio for their opening reception of VISIONS: "Beauty is in the Eye of the Beholder". At Art Connection Studio, we don't see limits or disabilities, we see "This-Ability", a slogan we have coined to represent the incredible work created by our artists. This-Ability will feature one-of-a-kind art created by our talented artists including painting, mixed media, jewelry, and abstract embroidery. All artworks will be available for purchase, with a percentage of each sale going directly to the artists.
To learn more about Art Connection Studio, visit their website here.