VINFEN BEHAVIORAL HEALTH IS OPENING A NEW COMMUNITY BEHAVIORAL HEALTH CENTER!
Starting January 2023, Vinfen Behavioral Health (VBH) is expanding its community services to include a new Community Behavioral Health Center (CBHC) located in Lowell. In addition to outpatient services, the CBHC will also provide Mobile Crisis Intervention (MCI) for children, youth, and adults and Community Crisis Stabilization (CCS) services for youth and adults to support individuals and families in a variety of new ways.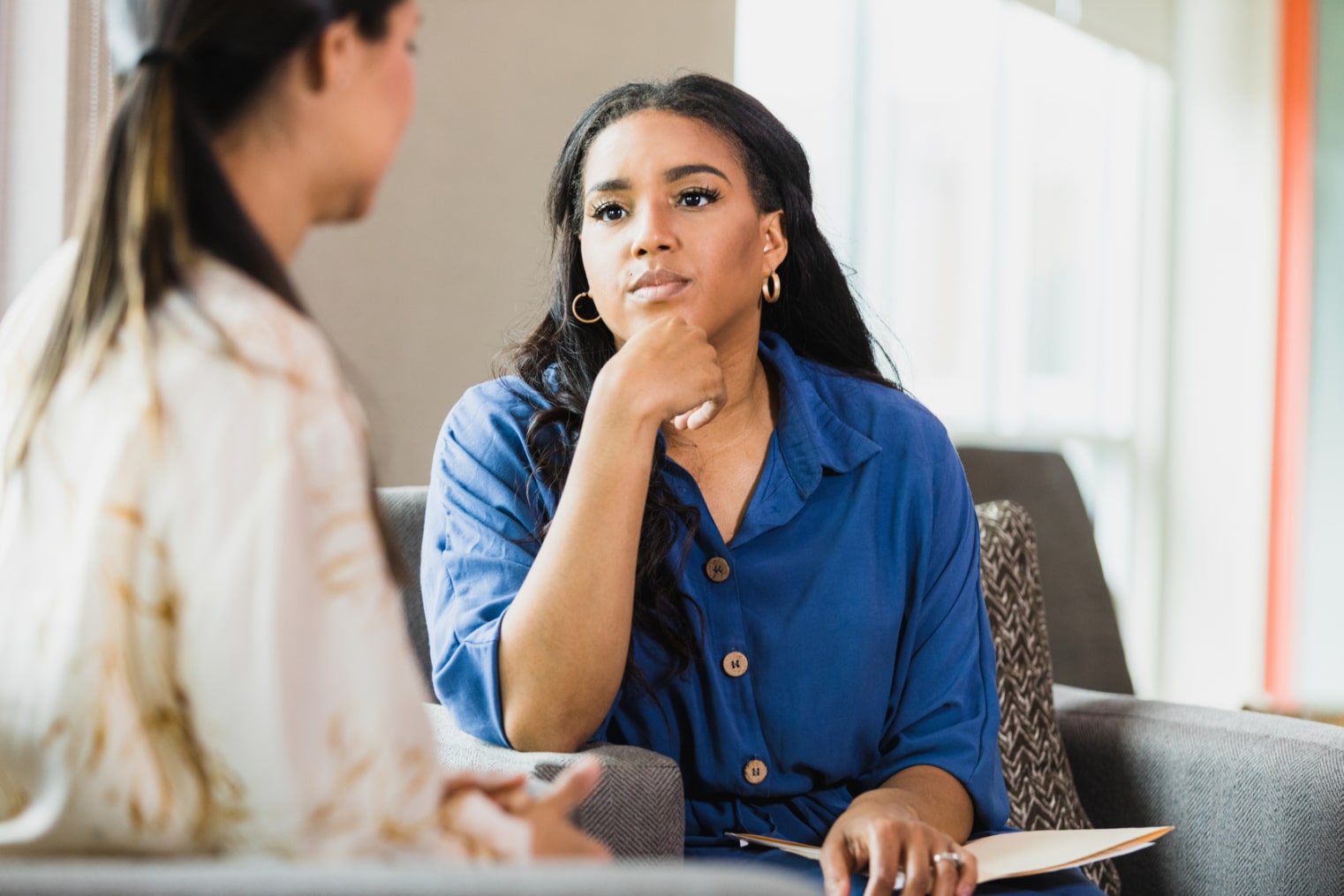 VBH Community Services will offer crisis, urgent, and routine mental health and addiction services, care coordination, peer supports, and screening and coordination with primary care.
Want to join our growing team of multi-disciplinary providers?
IMPROVING ACCESS FOR THE
COMMUNITIES WE SERVE
Vinfen's CBHC will offer a single-entry point for timely, high-quality, evidence-based mental health and addiction services. This new model of care aims to:
Strengthen the 24/7/365 community and mobile crisis intervention system
Reduce emergency room usage for behavioral health
Increase flexibility of service delivery
Improve access to routine, urgent, and same-day outpatient services
Expand utilization of social supports and community-based resources
Provide ongoing care coordination and continuity of care
WHO CAN CALL FOR CRISIS INTERVENTION SERVICES?
The CBHC will provide services to people in the Greater Lowell region including Billerica, Chelmsford, Dracut, Dunstable, Lowell, Tewksbury, Tyngsboro, and Westford.
Anyone may call for assistance regarding a mental health crisis or urgent need for substance use intervention. This includes the individual experiencing the crisis, family members, mental health workers, first responders, physicians or other medical providers, schools, employers, and community members.
We contract with and accept most MassHealth and most private health insurance plans. No one residing in the communities we serve will be denied services, regardless of ability to pay.
OUR PARTNERS:
To provide the most comprehensive CBHC services to the region, Vinfen has partnered with two longstanding and highly respected behavioral health providers, Advocates and Wayside Youth and Family Network to provide VBH Mobile Crisis Intervention (MCI) and VBH Community Crisis Stabilization (CCS) services.