At Vinfen, we actively seek to build strategic partnerships and alliances with leading experts in the field of health and human services and other disciplines to advance our mission.
Vinfen is considered a model of excellence in health and human services. We partner with other health and human services professionals and organizations nationally and internationally. We work with legislators and government officials to advocate for the people we serve and their families and to support our employees. We collaborate with experts and thought leaders to develop new approaches to providing quality care. Our emphasis on excellence is the reason we are one of the most respected nonprofit health and human services organizations.
If you have any questions or would like further information about partnering with us, please contact Vinfen VP of Integrated Care and Innovation Kim Shellenberger at shellenbergerk@vinfen.org.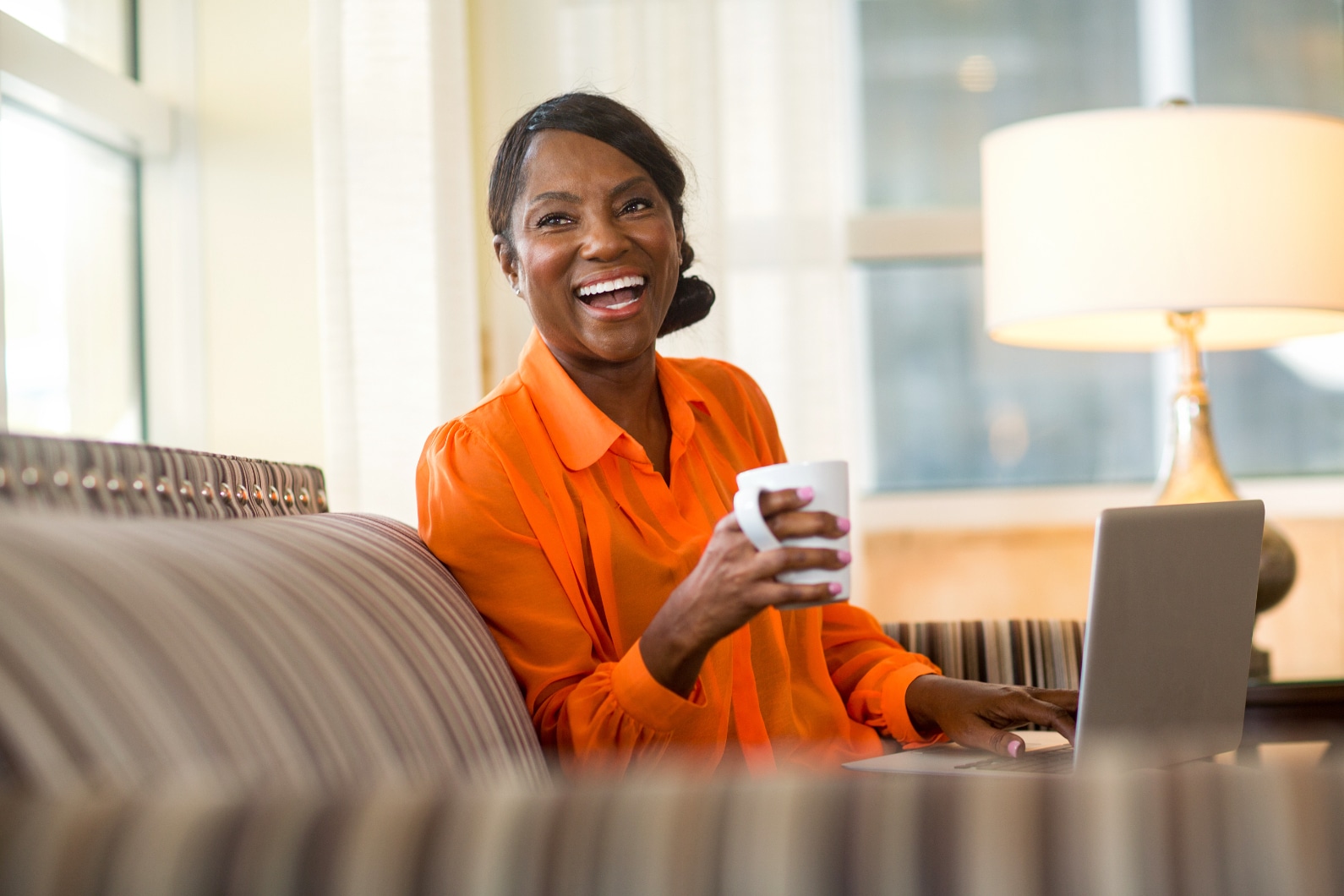 PARTNERS IN SERVICE
We partner with state departments and agencies, other community behavioral health and human service organizations, provider trade associations, health care providers, hospitals, universities, and managed care organizations throughout Massachusetts and Connecticut. These relationships enhance our capacity to provide or collaborate in efforts to integrate comprehensive services for the people we serve.
PARTNERS IN ADVOCACY
Vinfen works in a variety of ways as a company and with provider and advocacy organizations to shape policy and resource decisions on all levels of government, including with the administrative departments and legislatures of both Massachusetts and Connecticut. We advocate for resources and policies supporting health, full community living, and employment for the people we serve and to support our employees who have dedicated their careers to helping people with mental health conditions, intellectual and developmental disabilities, brain injuries, and behavioral health challenges.
PARTNERS IN RESEARCH AND INNOVATION
At Vinfen, we are dedicated to providing services that combine the very best evidence-based practices with the most innovative, effective interventions. To achieve this, we partner with leading academic institutions, health care organizations, information technology companies, foundations, and other funding agencies to develop and evaluate novel solutions for the mental and physical health challenges of the people we serve.
PARTNERS IN EMPLOYMENT
Our employment specialists and job coaches take the time to learn and communicate the unique needs of each business. We match the interests and talents of our candidates with staffing requirements. Customized supports, either on or off the job, are available to employers and job seekers from the time an offer is accepted by a candidate, throughout new employee training, and into long-term proficiency. These supports are designed by feedback from the employer to ensure that job candidates possess the knowledge, skills, and attitudes to meet or exceed requirements for employee performance.