PARTNER WITH VINFEN
At Vinfen, we actively seek to build strategic partnerships and alliances with leading experts in the field of health and human services and other disciplines to advance our mission.
Vinfen is considered a model of excellence in health and human services. We partner with other health and human services professionals and organizations in Massachusetts and across the country. We work with legislators and government officials to advocate for the people we serve and their families and to support our employees. We collaborate with experts and thought leaders to develop new approaches to providing quality care. Our emphasis on excellence is the reason we are one of the most respected nonprofit health and human services organizations.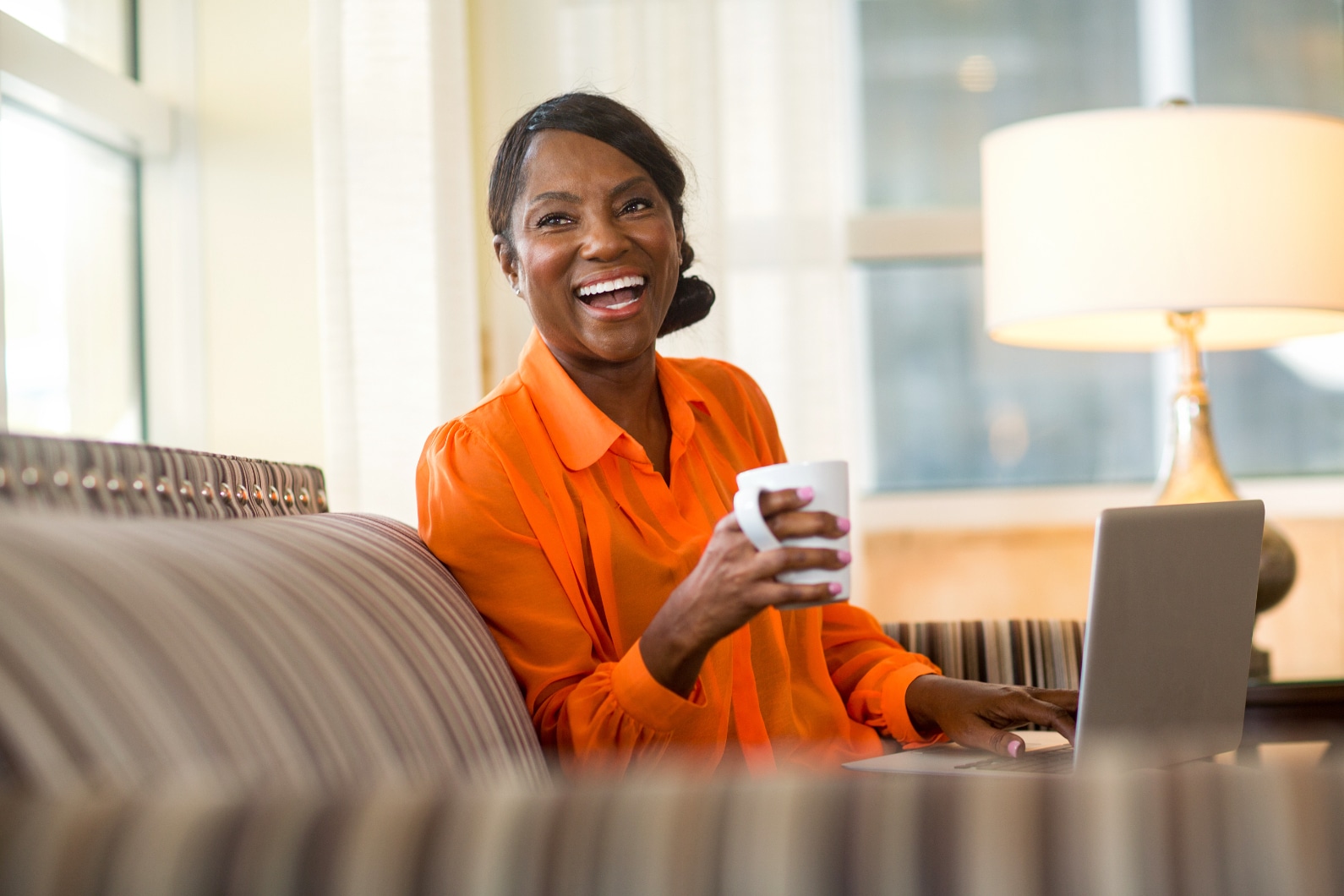 If you have any questions or would like further information about partnering with us, please contact Vinfen Vice President of Integrated Care and Innovation Kim Shellenberger at [email protected].