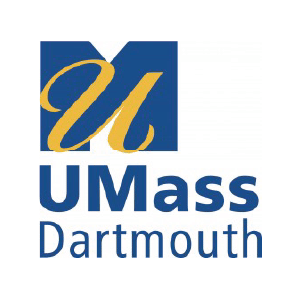 Hello UMASS Dartmouth Students!
Are you a student in the College of Arts & Sciences or the College of Visual & Performing Arts who is looking for a job or internship? This career fair will feature internships or full-time/part-time job opportunities in the human services, federal/state, visual arts, non-profits, and more.
We look forward to meeting with you!
---
March 23
10:30 p.m. – 1:30 p.m.
The Marketplace